What does Jay bring to your kitchen table?
Jay focuses on establishing trust with clients. His approach hinges on the understanding that if he is helping someone buy a home, one day, he will hopefully be tasked with selling that same home. Jay is masterful at protecting the value of that purchase and providing quality advice, ensuring his clients feel great about their decision. He is solutions-oriented, and clients like him – which is why over 80% of Jay's business comes from repeat and referred clients.  
The one thing:
Jay has a natural business sense and wealth of experience. He will protect the value of the sale or purchase of your home – always.  
Jay Herrick, Top 6% RE/MAX Realtor Worldwide, Realtor of the Year 2019,
RE/MAX Diamond Club Award Winner.
Jay was named Realtor of the Year by the Real Estate Association of Edmonton. A peer-nominated honour based on respect, involvement and contribution to the industry and community. With a wealth of experience and a passion for the beautiful real estate of Victoria, Jay expanded the business here and is now focused on #movingVictoria.
Jay's dedication to real estate makes him a distinct leader with staying power. If you ever want to talk about buying or selling a home, Jay is your guy. It's his favourite thing to do.
 Credentials
20+ years in business and 13 years selling, investing and developing residential real estate 

Award-winning Realtor, having an active role in more than 500 real estate transactions since 2008  

Lifetime Achievement Award from RE/MAX, placing him among the Top 6% of active Re/Max agents worldwide 

Volunteer for Government and Political Action Committee (GovPac) in response to the government changes the mortgage lending rules with the intent of advocating on behalf of homeowners. 

Experience with infill development, permitting and land use. Specifically, Jay formerly sat on a Subdivision and Appeals Committee where he reviewed submissions for new work that required permitting outside the given City allowances. As a small-scale multifamily developer, Jay also has experience asking for permit variances and allowances for his infill projects.  

Bachelor of Arts, University of Alberta, Major in Economics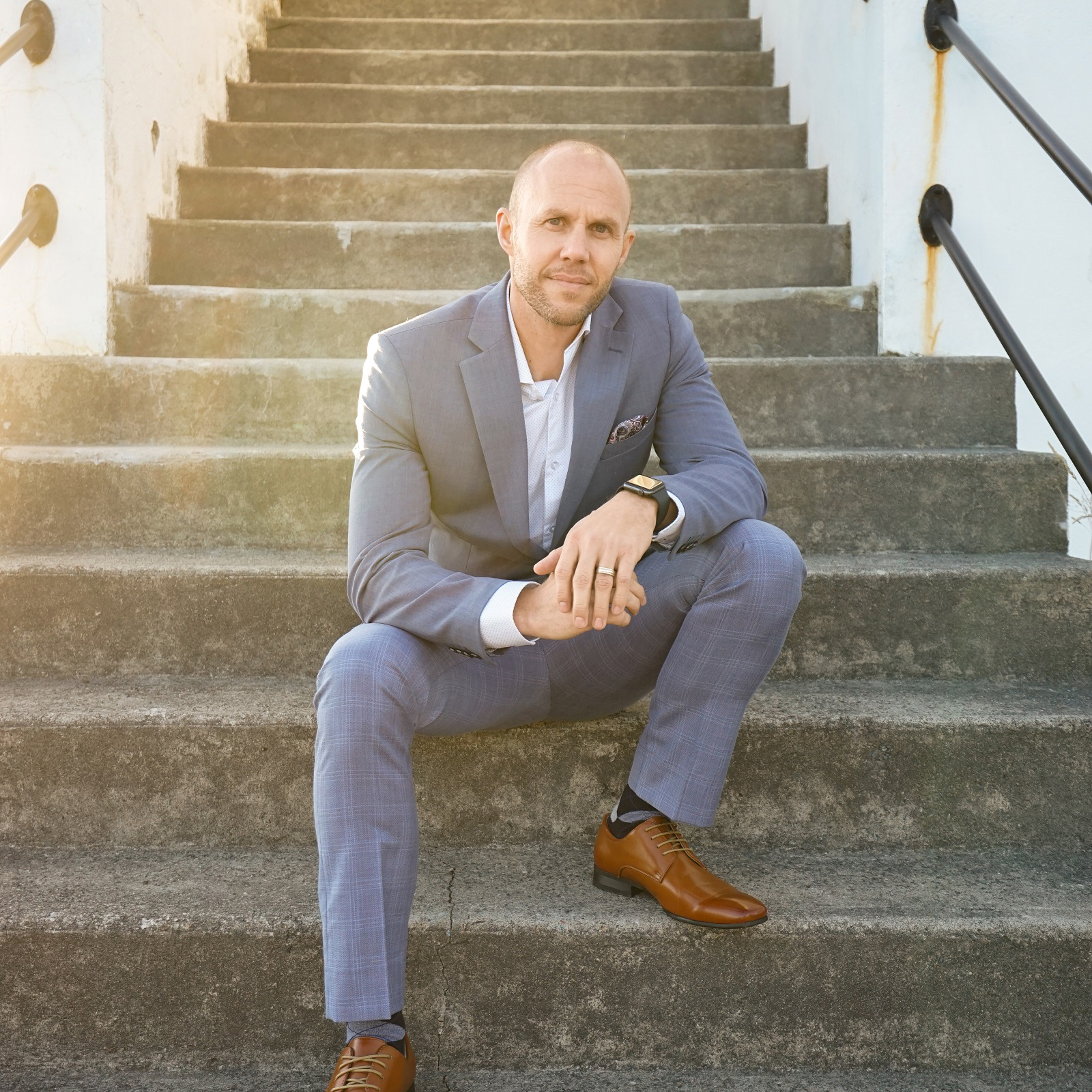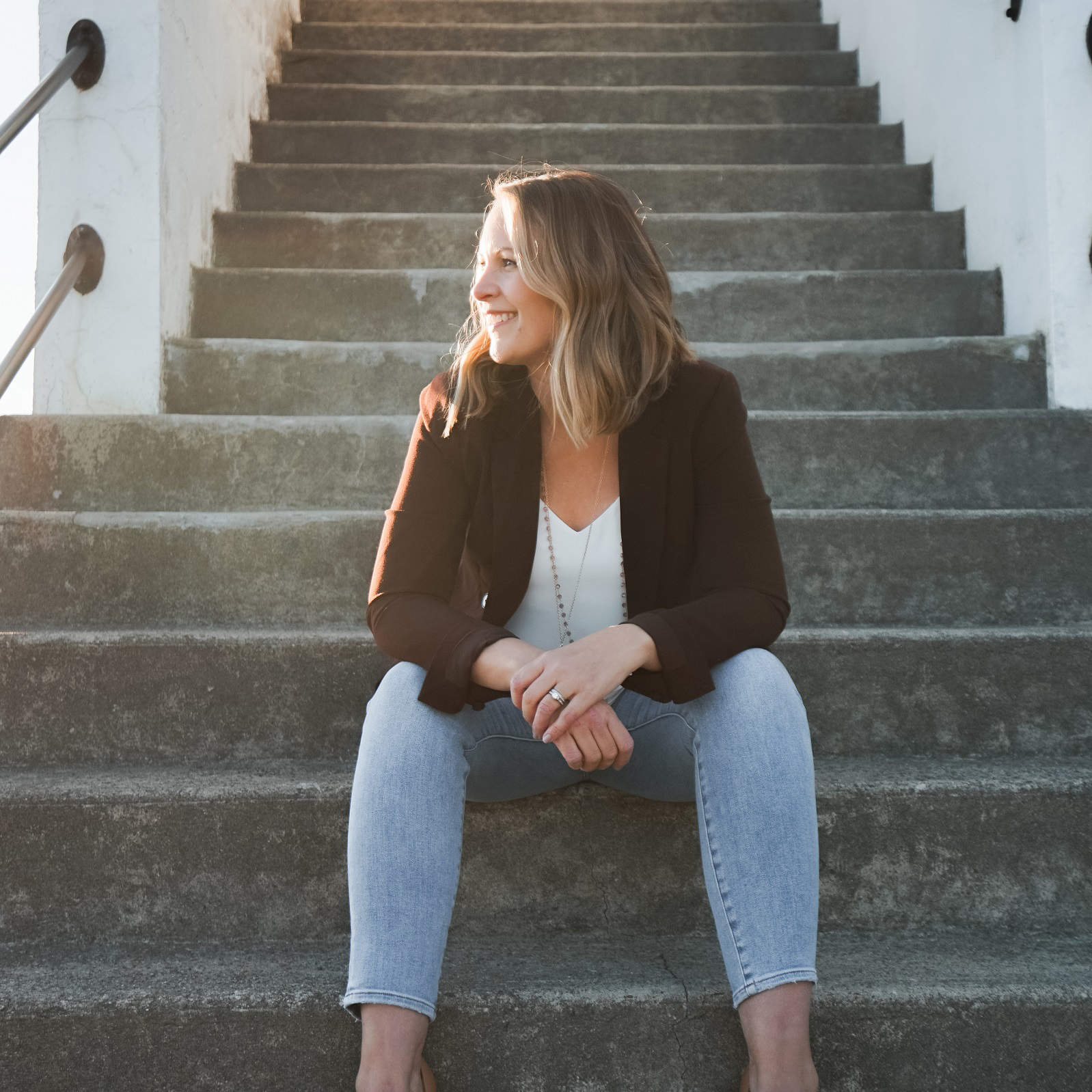 Kristy Herrick, Marketing Director
What does Kristy bring to your kitchen table?
Kristy's experience in real estate and communications is a unique pairing. She is a die-hard consumer of residential real estate with building, renovating, investing and designing all on her list of credentials. What sets Kristy apart is over a decade of hands-on work as a brander and marketer for some of the biggest brands in western Canada. This experience means that Herrick Group clients get an elevated marketing experience for their property—understanding that finding customers where they live – online – and engaging with them is critical to real estate sales success.
From how your home presents to the world to how our team gets the attention of potential buyers online, our marketing strategies are well thought out, intentional and effective.
The one thing:
Kristy is a marketing pro with a lot of real estate experience. Understanding how to engage people is what she does best.
 Credentials
10 years as Account Director in Marketing and Communications, managing multi-million dollar retailers, professional sports teams and large scale government projects

 

Residential Infill Developer specializing in multifamily projects – from plans and permitting to project management, design and marketing for sale

 

Investment Properties – buying, renovating, renting and managing 

 

Bachelor of Commerce, University of Alberta, Major in Marketing